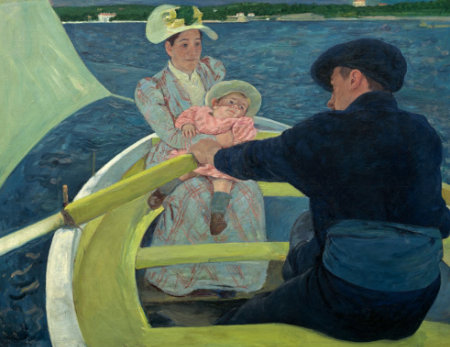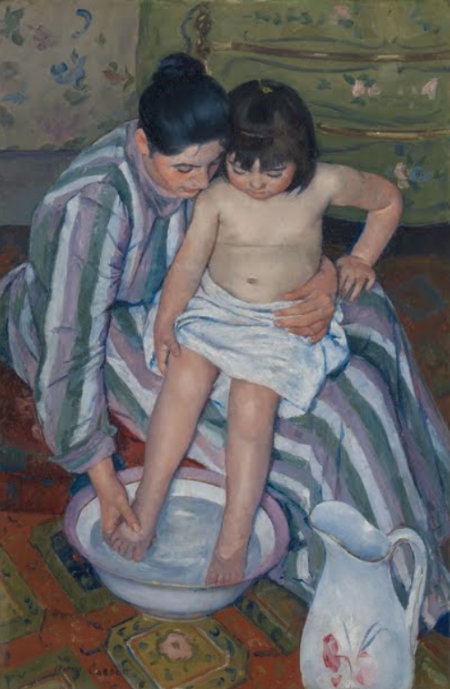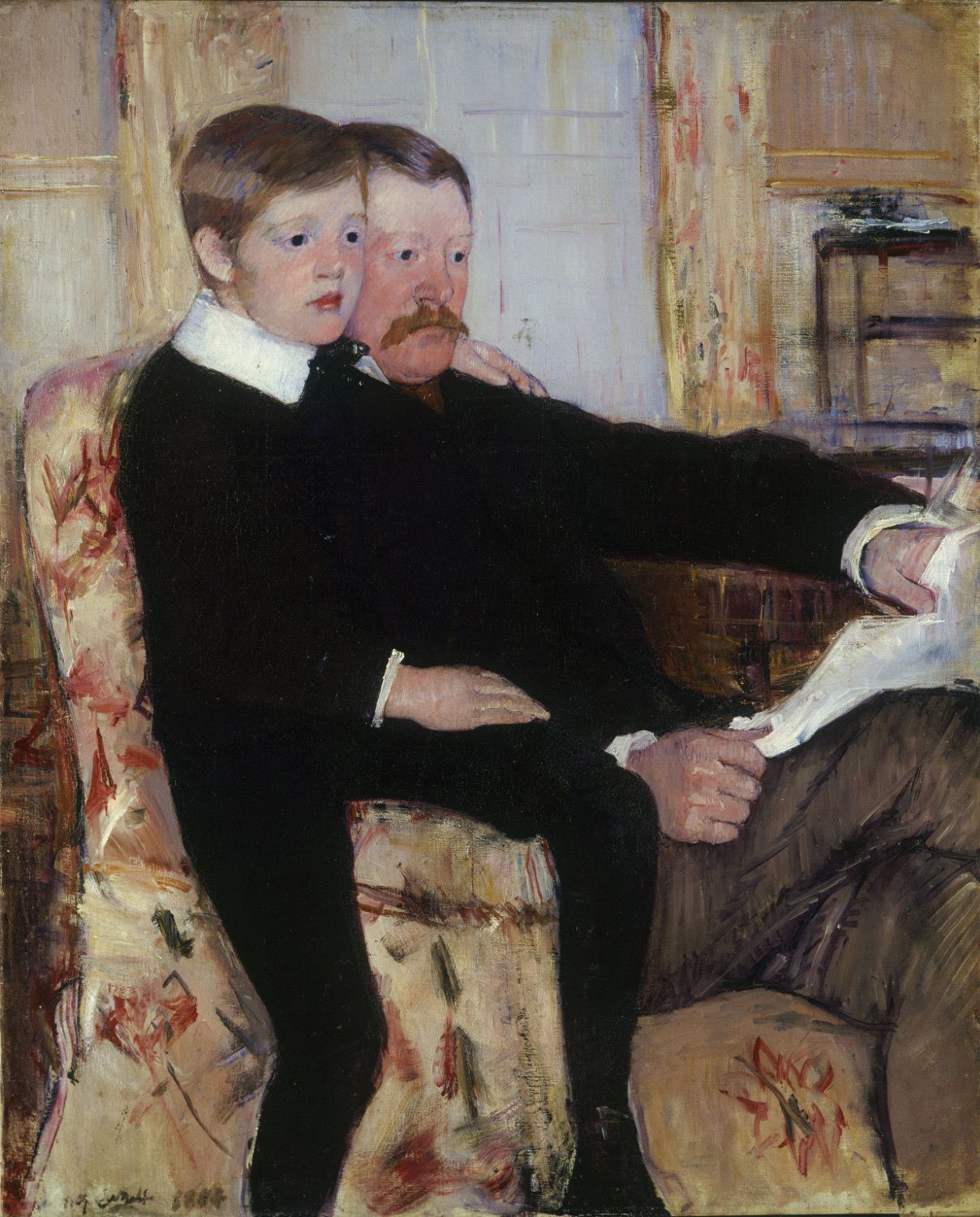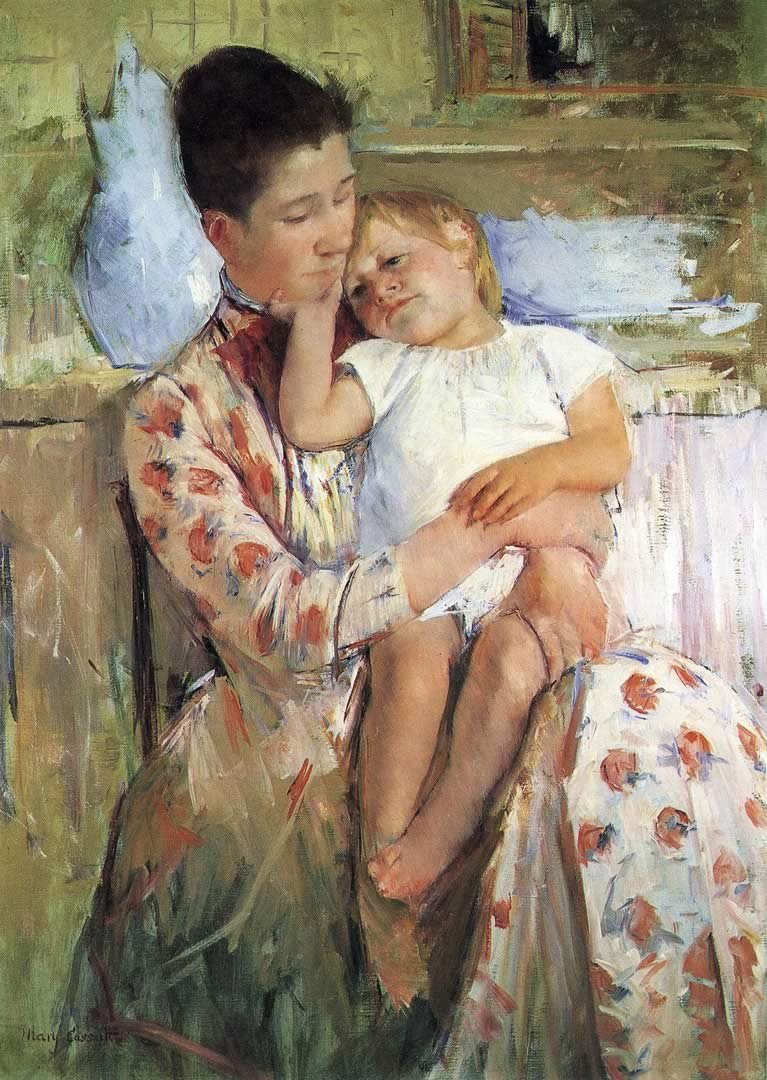 Mary Cassatt
Brief Biography
Mary Stevenson Cassatt was an American artist born in Allegheny City now part of Pittsburgh, USA on 22 May 1844 one of six children born to Robert and Katherine Cassatt. The family were wealthy, and her mother Katherine was a strong believer in educating women to be knowledgeable and socially active. So, it was not surprising that Mary Cassatt depicted the 19th century New Woman from the woman's perspective.
She studied art initially in the US, but spent most of her life painting in France, returning occasionally to America to see friends. In Paris she met the artist Edgar Degas and they remained close friends with for the rest of his life. She became a member of the Impressionist group and helped develop Impressionism alongside Claude Monet, Eduard Manet and Camille Pissarro.
Although she never married, she was enchanted by her nieces and nephews and excelled in painting children, who dominate her subject matter. She is best known for her paintings of mother and child groups and fashionable portraits and in 1893 she created her most famous painting, The Child's Bath. Her early work with the impressionists is probably her best and is sometimes known as the painter and poet of the nursery.
Her paintings are filled with light and joy, perhaps, not what you might expect from the brush of a strong-minded and somewhat stubborn woman. She was at her best with other artists who she saw as her intellectual equals. A strong supporter of the votes for women campaign, she lived into her 80's but unfortunately, her life did not end well.
Towards the end of her life she became almost totally blind and was very bitter that she could no longer paint. She died on 14 June 1926. In 1973, Mary Cassatt was inducted into the National Women's Hall of Fame in New York, USA.
For more information about this artist and art history in general checkout my new website: