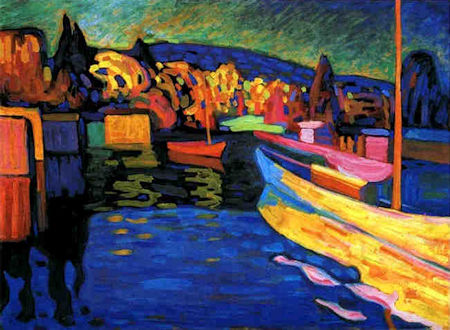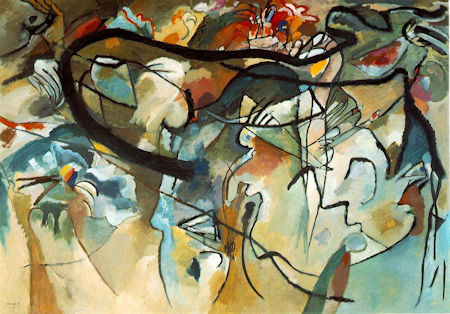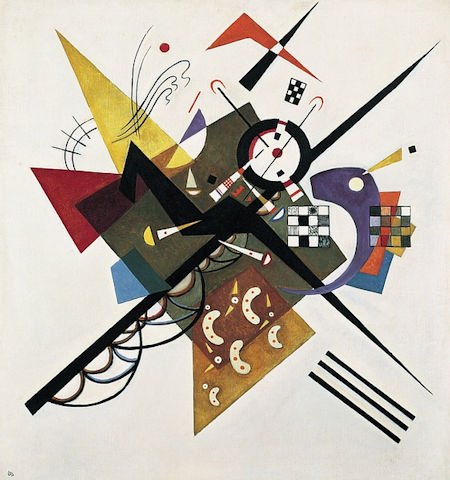 Wassily KANDINSKY
Kandinsky Art Lesson Idea
When Wassily Kandinsky taught at the Bauhaus his studio was next to the dance studio. Once he took his students into the dance studio to draw the dancers. However, the students were only allowed to use line and curves to capture the moving figures. They also only had 10 SECONDS to complete the drawing of each figure.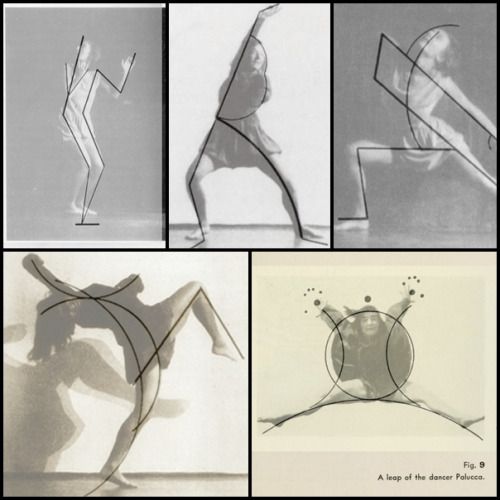 Art Lesson Plan
Stand a child at the front of the class, in an unusual position they can hold for 10 seconds. Ask the class to draw the child as described above. Repeat as many times as you like, they'll soon get the idea. Practice drawing animals, houses, trees etc using the same method – the fewer lines the better.
Instruct school children to compose a picture around a given theme, but they must draw all objects as described. Paint the composition with colour, but not necessarily in the 'right places'. For example, the sky could be blue, but the blue could appear anywhere on the painting.
Encourage Experimentation. With the finished paintings, 'read' the colours blue (sky), green (grass) Red (happy) read the shapes (could be figures, castles etc.) to understand the painting. The idea is we read the painting like we read a book – it's just a different language. A great idea for an art lesson in school.
for great How to Draw tutorials designed for children
For more information about this artist and art history in general checkout my new website: