Looking for ideas for your art lesson plans? I have put together great art lesson plans based around three of the world's greatest artists; Pablo Picasso, Claude Monet and Vincent van Gogh.
Each lesson starts with a short video of the artist. This sets the scene for the art lesson because children need to know the context of the lesson. After watching the video the drawing section begins. Teachers have a choice here. Either children will watch short drawing videos explaining drawing skills related to the artist. Or the teacher will teach the skills the videos contain.
Once the children have sketched out their own ideas, they are ready to paint in the style of the artist. Painting tutorials are available from my YouTube channel, if required, for children to get ideas of techniques and processes. Finally the children will create their own masterpieces.
A list of materials and advice on timings are all included. Art lessons have never been so exciting.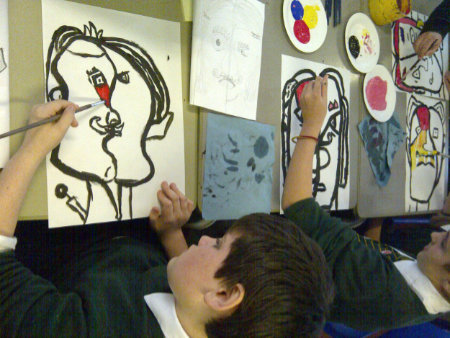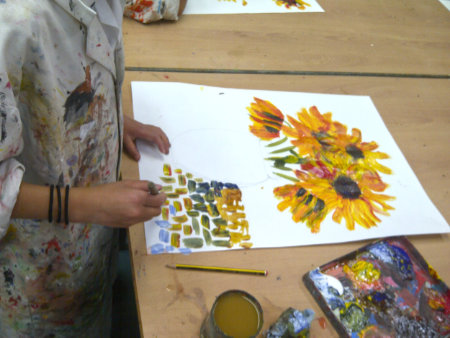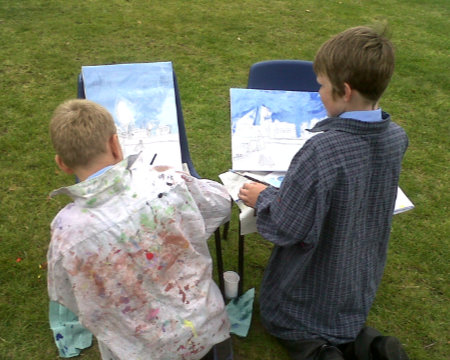 Support my Art History Videos